Company History
Services Provided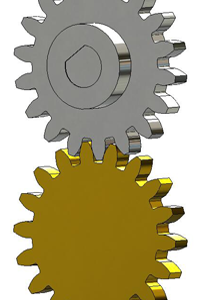 Mechanical Design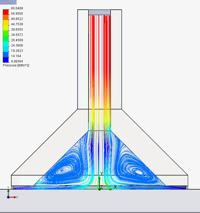 Engineering Analysis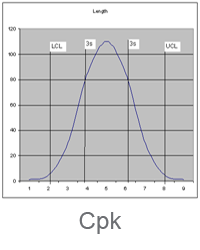 Manufacturing Engineering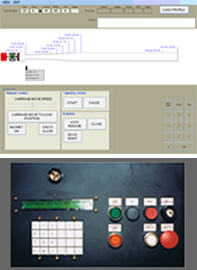 Control System Design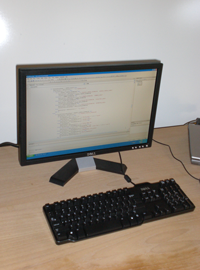 Software Development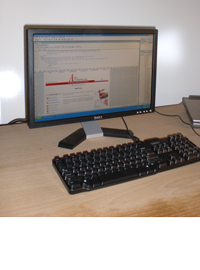 Web Development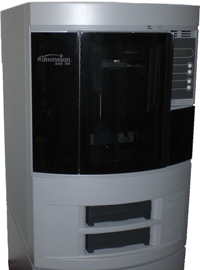 Rapid Prototyping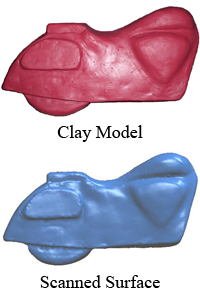 3D Scanning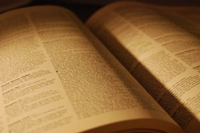 The president of Accel Automation started business in 1999 providing engineering services to a small group of customers.

In 2004, the business was incorporated under the name Accel Automation, Inc.

In 2006, Accel Automation acquired a 3D Printer to add Rapid Prototyping to the list of available services for its customers.

To this day, Accel Automation continues to enhance and expand the services it provides.










Copyright &copy 2008 - 2010 Accel Automation, Inc.