Mechanical Design
Services Provided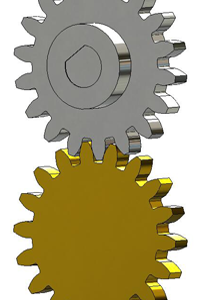 Mechanical Design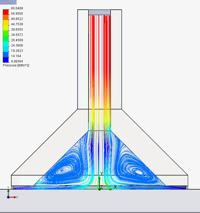 Engineering Analysis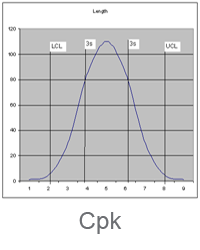 Manufacturing Engineering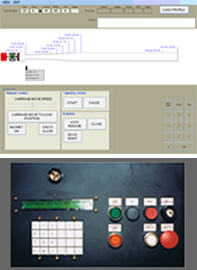 Control System Design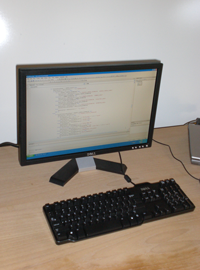 Software Development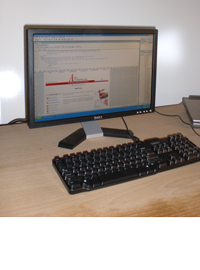 Web Development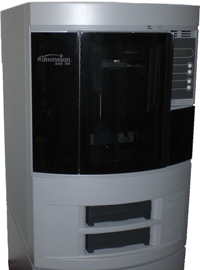 Rapid Prototyping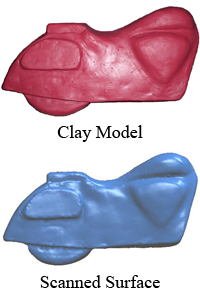 3D Scanning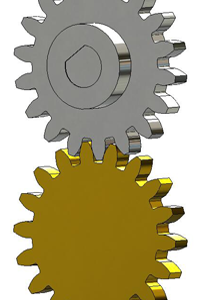 Accel Automation has many years of mechanical design experience with tools ranging from drawing boards to state of the art 3D solid modeling software. Although experienced with many different CAD systems, Accel Automation has worked primarily with SolidWorks since 2004.

SolidWorks is a 3D solid modeling software package with well integrated engineering analysis tools. It can display your product or system from any viewpoint in three dimensions with life-like backgrounds, and can display moving components with realistic effects such as gravity and centrifugal force. In addition to its 3D modeling capabilities, Solidworks can also create technical 2D drawings for manufacturing, and can export data in a wide variety of formats for numerous manufacturing processes.

Using SolidWorks, Accel Automation provides its customers with top notch Mechanical Engineering & Design services. Whether you're looking for custom machine, or product design assistance, Accel Automation is ready to put our expert mechanical design skills to work for you today.



The mechanical design capability of Accel Automation is demonstrated in the following projects.





Product Design
Active RFID Locating System
Electronic Tag Identification System
Next Generation Coronary Guide Catheter
Automation
Tractor Tread Molding Machine
Thermal Panel Welding Machine
Pacemaker Battery Folding Machine
Sensor Placement Machine
Box Loading Machine
VHS Tape Labeling Machine
Air Bearing
Automation (continued)
Fiber Optic Connectorization Machine
Prototype Fiber Optic Connector Polishing Machine
Antenna Tuner Machine
Ferrule Force Measurement Machine
Coronary Guide Wire Dip-Coating Machine
Coronary Guide Wire Shrink-Coating/Curing Machine
Sway Bar Tightening Machine
Multi-Screw Tightening Machine
Data-Tape Pin Press Machine
Pallet Transport & Stacking Machine
Connector Oven
High Speed Indexing Conveyor

Copyright &copy 2008 - 2010 Accel Automation, Inc.