Skills/Tools
Services Provided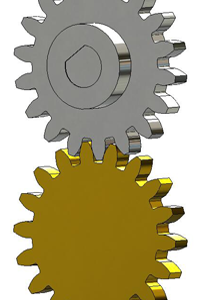 Mechanical Design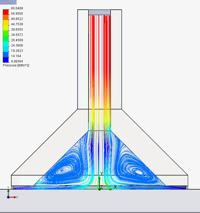 Engineering Analysis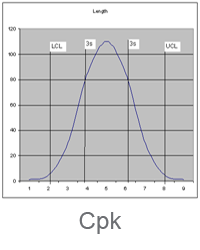 Manufacturing Engineering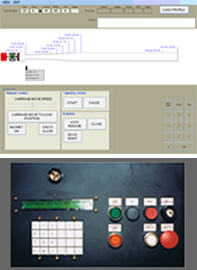 Control System Design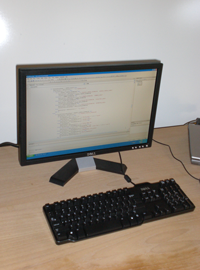 Software Development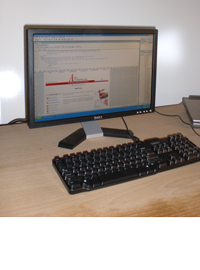 Web Development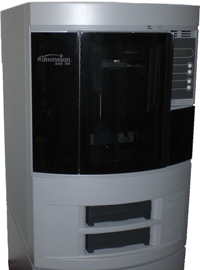 Rapid Prototyping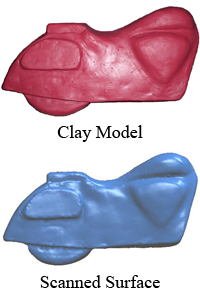 3D Scanning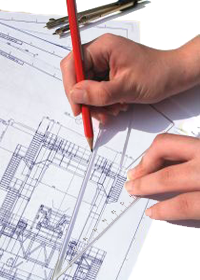 Accel Automation employs a wide variety of skills and tools to provide you with the services you require. Whether implementing a SCADA system to supervise a custom designed automated manufacturing system, or performing the process development work necessary to establish or improve existing manufacturing, Accel Automation can help.

In addition to the tools listed below, Accel Automation is skilled in performing process validations, equipment qualifications, DOE's, FMEA's, Gage R&R's, and in determining process capabilities (Cpk's) and implementing statistical process control (SPC).

Accel Automation is also skilled in product development and can help with designing for manufacturability (DFM) to reduce cost and improve quality, and with innovative ideas to improve product performance and marketability.





Mechanical CAD
Solidworks
Engineering Analysis
COSMOSMotion
COSMOSWorks
COSMOSFloWorks
Mathcad
Electrical CAD
Solidworks
DWGeditor
SmartSketch&reg
PADS
Industrial Controls
Motion Planner
COM6SRVR
Compumotor 6K Motion Controller
Advantech ADAM Controls
Rapid Prototyping
SST 768 3D Printer
CatalystEX
Three Dimensional Scanning
NextEngine 3D Scanner
ScanStudio
Prototyping
Milling Machine
Lathe
Software Development
Microsoft Visual Studio
Visual Basic
Visual C++
Visual C#
Visual J#
Microsoft SQL Server
Borland C++ Builder
Web Development
Microsoft IIS
ASP.NET
ColdFusion
Perl
Macromedia Studio 8
Dreamweaver
Flash
Fireworks
Contribute
FlashPaper
Adobe Creative Suite 2 Premium
Photoshop
Illustrator
InDesign
GoLive
Acrobat

Copyright &copy 2008 - 2010 Accel Automation, Inc.