Engineering Analysis
Services Provided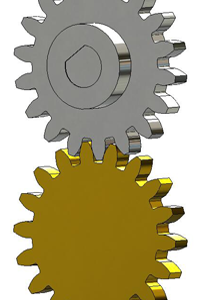 Mechanical Design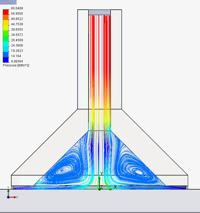 Engineering Analysis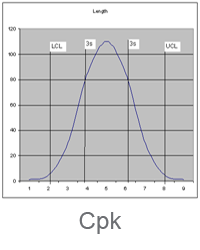 Manufacturing Engineering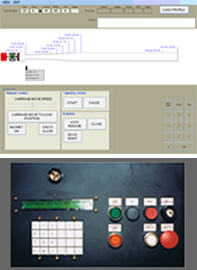 Control System Design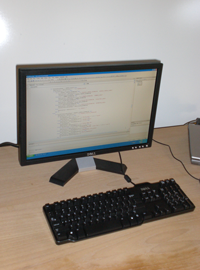 Software Development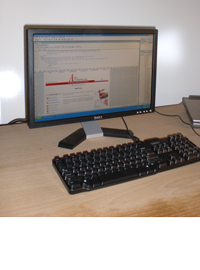 Web Development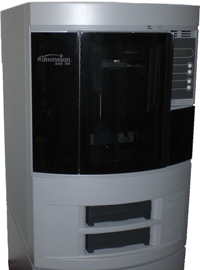 Rapid Prototyping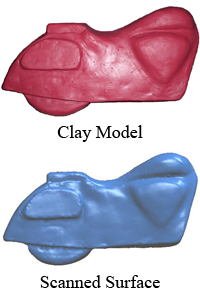 3D Scanning
A critical part of any good design is thorough analysis. Whether it's calculating mechanical stresses or heat transfer on a component, or calculating fluid flow characteristics, Accel Automation has a wide range of tools to meet your needs. Accel Automation can provide:


• Kinematic Analysis of Mechanisms
• Stress Analysis via FEA (Finite Element Analysis)
• Vibration Analysis
• Dynamic Response
• Buckling
• Fatigue
• Drop Test
• Thermal Analysis including conduction, convection and radiation
• Fluid Flow Analysis using CFD (Computational Fluid Dynamics)

The links below will direct you to some examples of the Engineering Analysis Services that we've provided to our customers.




Active RFID Locating System
Tractor Tread Molding Machine
Air Bearing
Fiber Optic Connectorization Machine
Prototype Fiber Optic Connector Polishing Machine
Data-Tape Pin Press Machine
Thermal Panel Welding Machine
High Speed Indexing Conveyor
Pacemaker Battery Folding Machine
Box Loading Machine
Connector Oven

Copyright &copy 2008 - 2010 Accel Automation, Inc.