Success Stories
Services Provided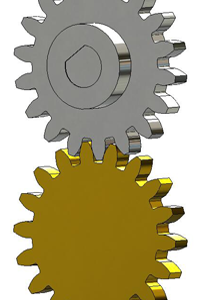 Mechanical Design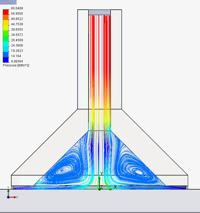 Engineering Analysis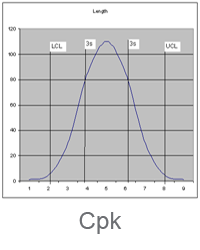 Manufacturing Engineering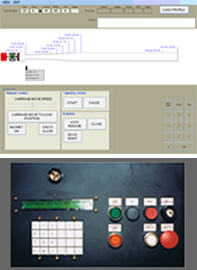 Control System Design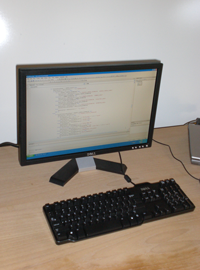 Software Development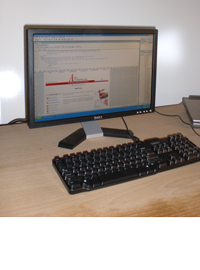 Web Development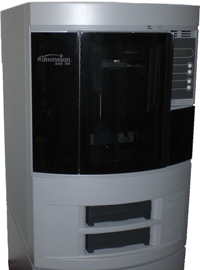 Rapid Prototyping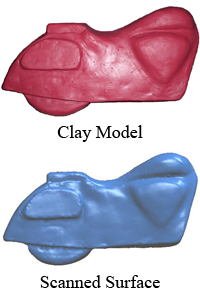 3D Scanning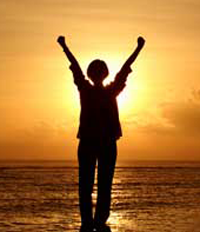 Listed below are a few projects which demonstrate some of the services provided by Accel Automation.

These projects demonstrate some of Accel Automation's skills in Mechanical Design, Engineering Analysis, Software Development, Web Development, and Rapid Prototyping.















Projects
The Active RFID Locating System
The Electronic Tag Identification System

Copyright &copy 2008 - 2010 Accel Automation, Inc.