Staff Experience
Services Provided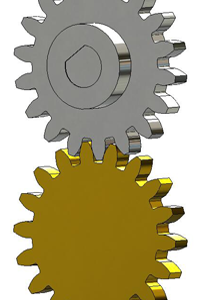 Mechanical Design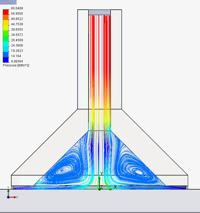 Engineering Analysis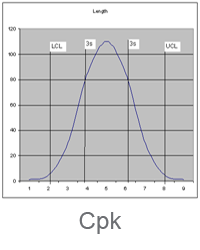 Manufacturing Engineering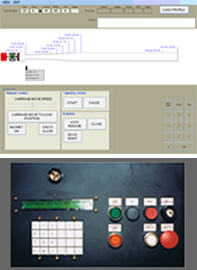 Control System Design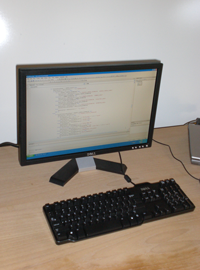 Software Development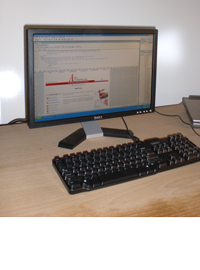 Web Development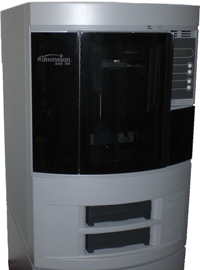 Rapid Prototyping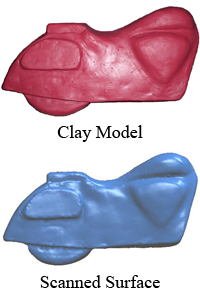 3D Scanning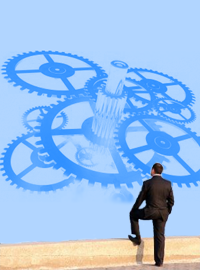 The staff of Accel Automation has experience related to the creation & development of new products, and of new manufacturing systems, in a variety of industries.

The links listed below will direct you to some examples showing the experiences of Accel Automationís staff.















Areas of Experience
Automated Manufacturing
Automated Test Systems
Product Development
Process Development
Industries of Experience
Telecommunications
Medical Device
Automotive
Other

Copyright &copy 2008 - 2010 Accel Automation, Inc.