Software Development
Services Provided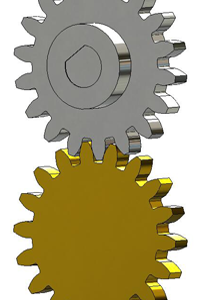 Mechanical Design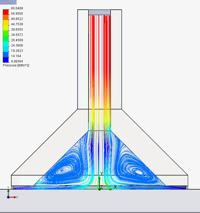 Engineering Analysis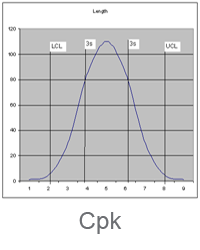 Manufacturing Engineering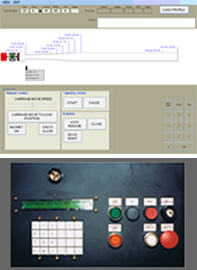 Control System Design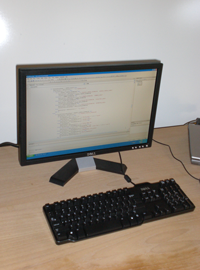 Software Development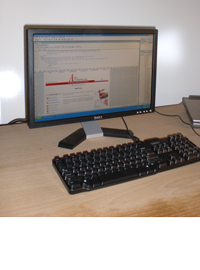 Web Development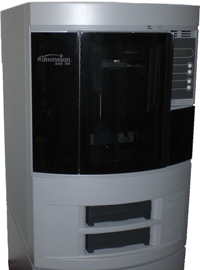 Rapid Prototyping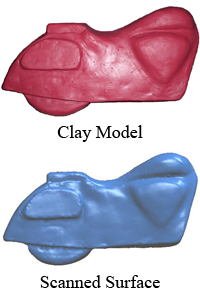 3D Scanning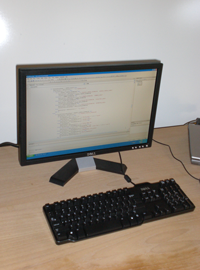 Accel Automation provides its customers with a wide range software development services but is particularly well versed with creating software which interacts with real world physical devices, often using RS-232, TCP/IP and IEEE 488 (GPIB) communications.

With experience developing SCADA systems, Accel Automation has harnessed the power of VB.NET to rapidly create HMIís, applications, and Windows services which facilitate the flow of information between physical devices, databases and users over local area networks and the internet.

Not only has Accel Automation created software to interface with standard off-the-shelf devices, but we have worked with device manufacturers to help create communication protocols for their new products and custom devices.

Below are listed several projects which demonstrate the software development experience of Accel Automation's staff.




Active RFID Locating System
Electronic Tag Identification System
Antenna Tuner Machine
Fiber Optic Connectorization Machine
Prototype Fiber Optic Connector Polishing Machine
Ferrule Force Measurement Machine

Copyright &copy 2008 - 2010 Accel Automation, Inc.